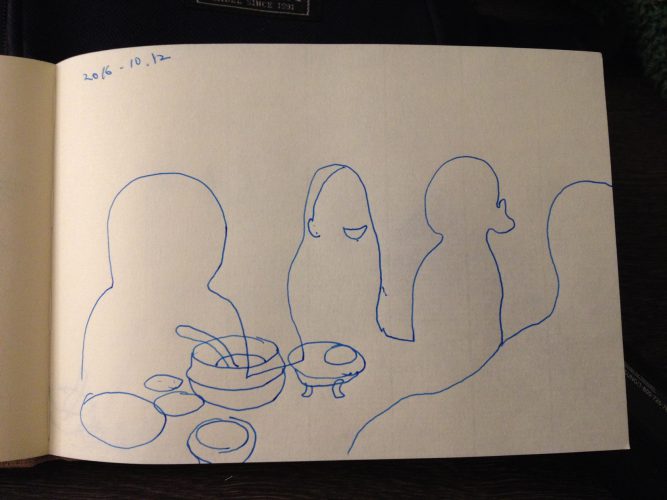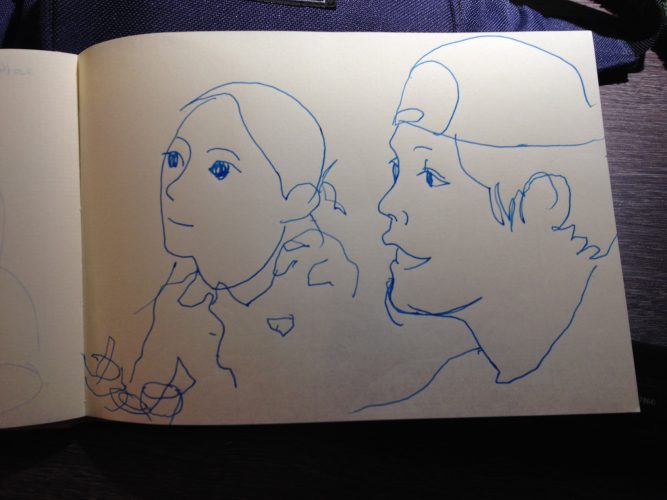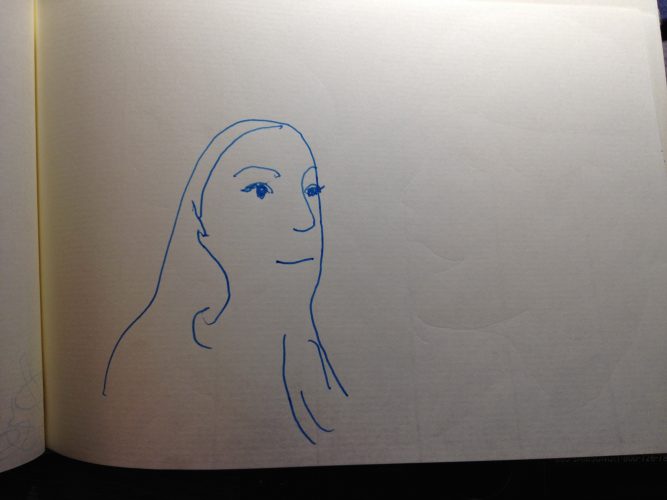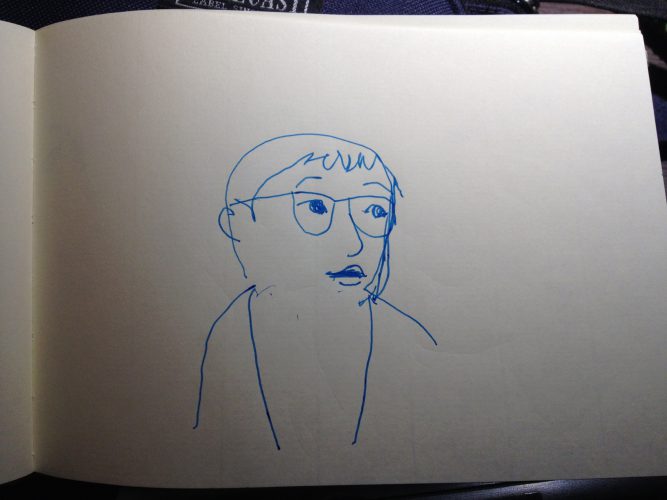 These drawings were drawn at the Korean denner
with my new friends of SODA,
curator, educator, chef, and interpreter.
An artist can't create alone.
But so good art works were born.
I can speak only one Korean word.
It can express all my heart.
" K A M U S A H A M N I D A !! "