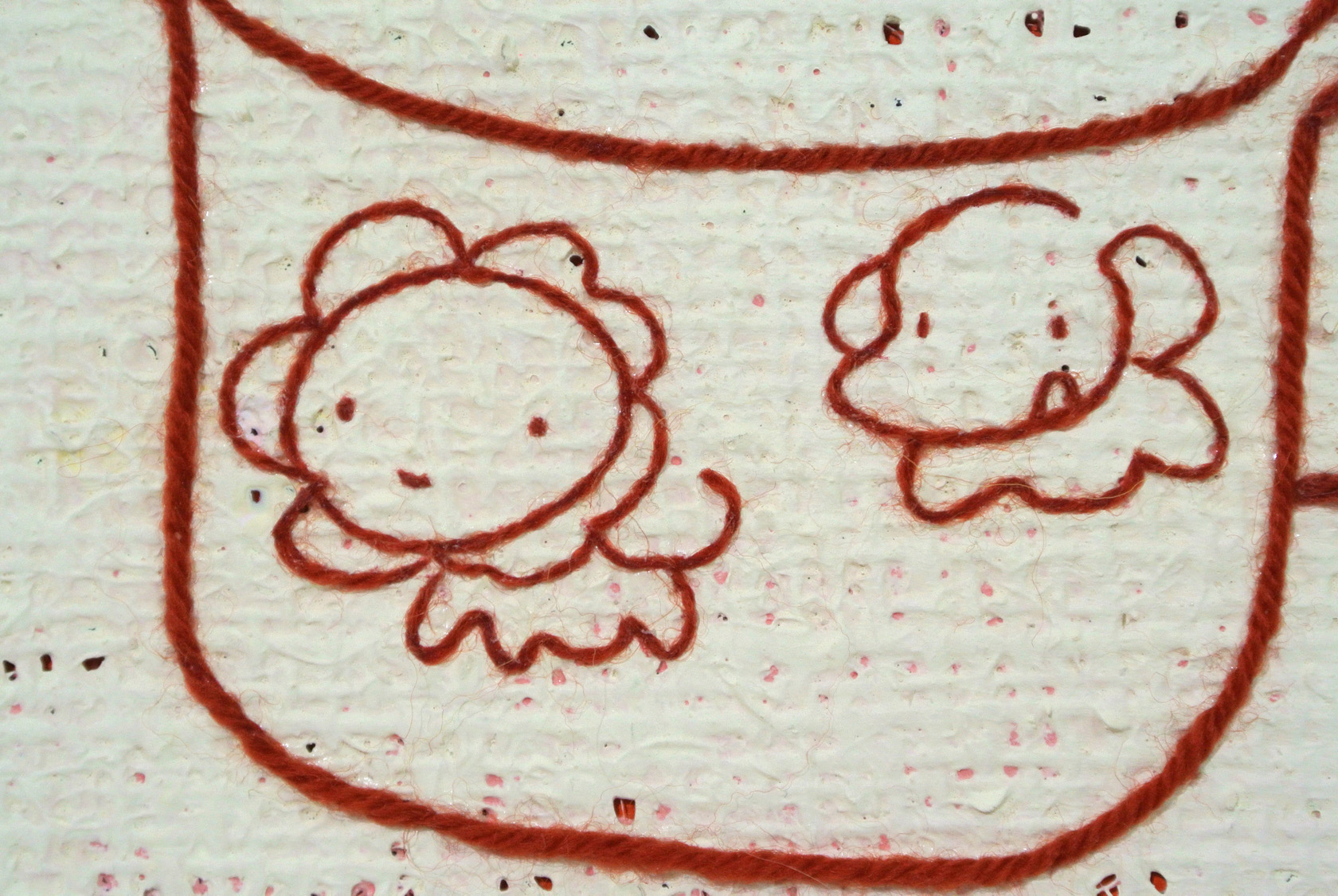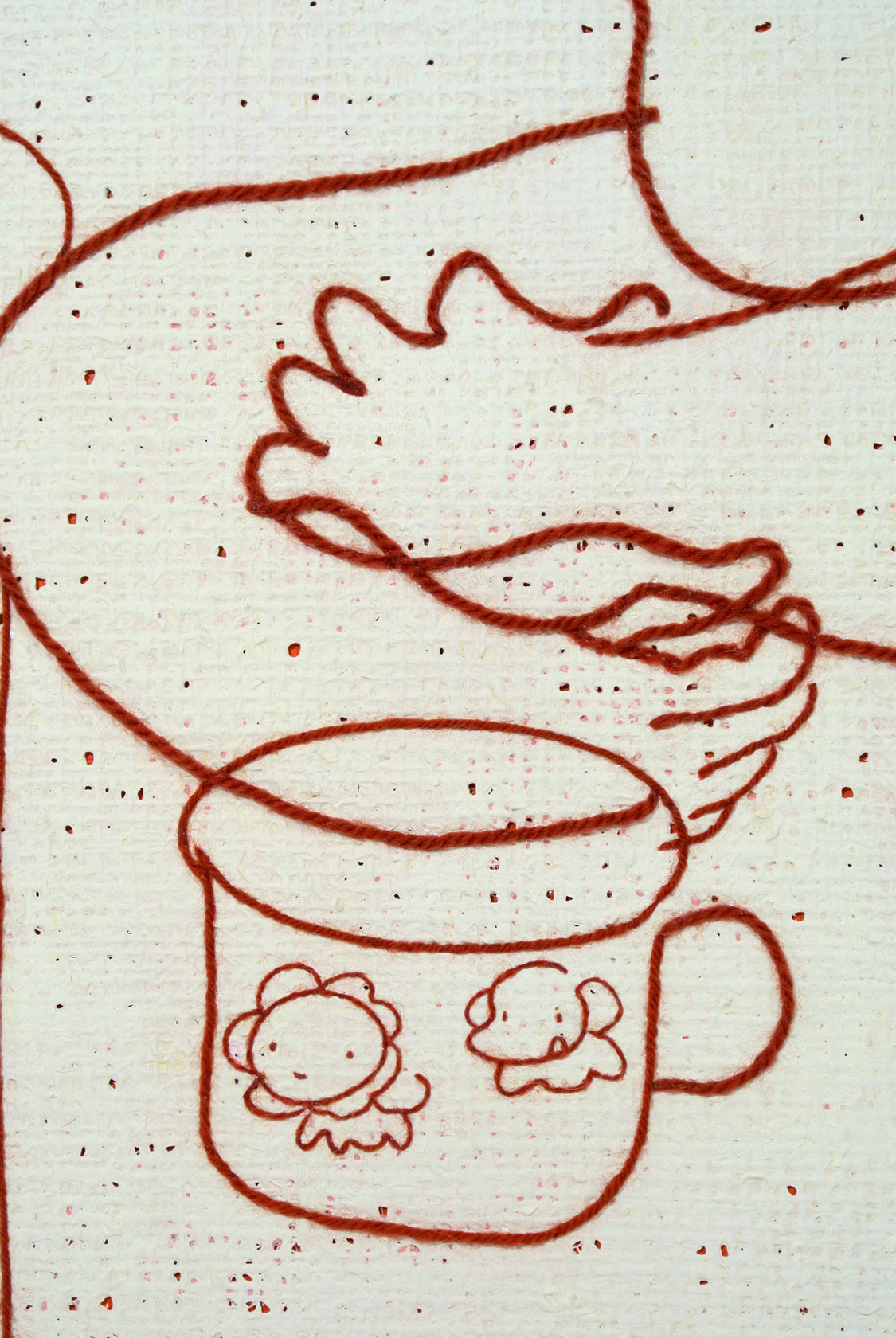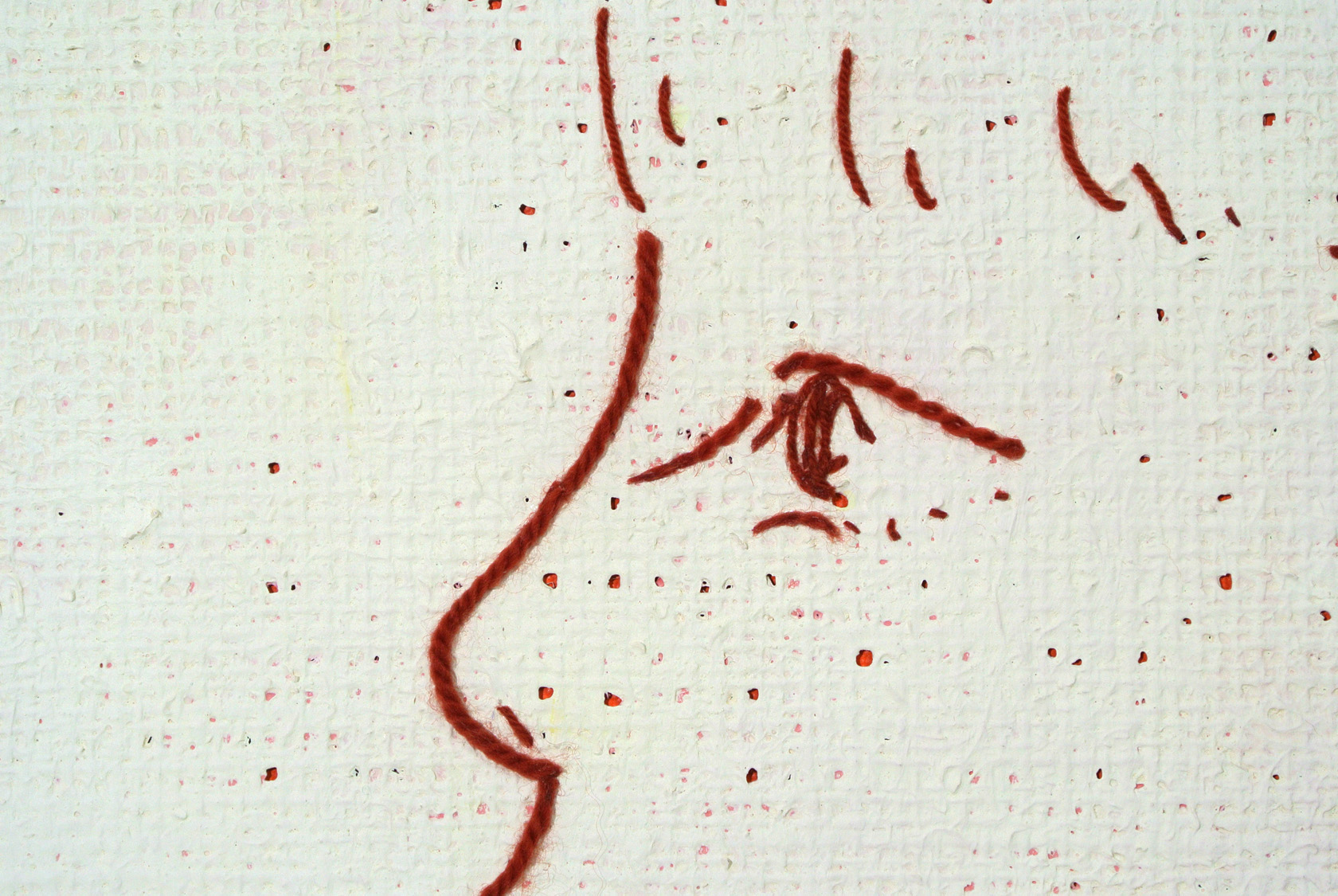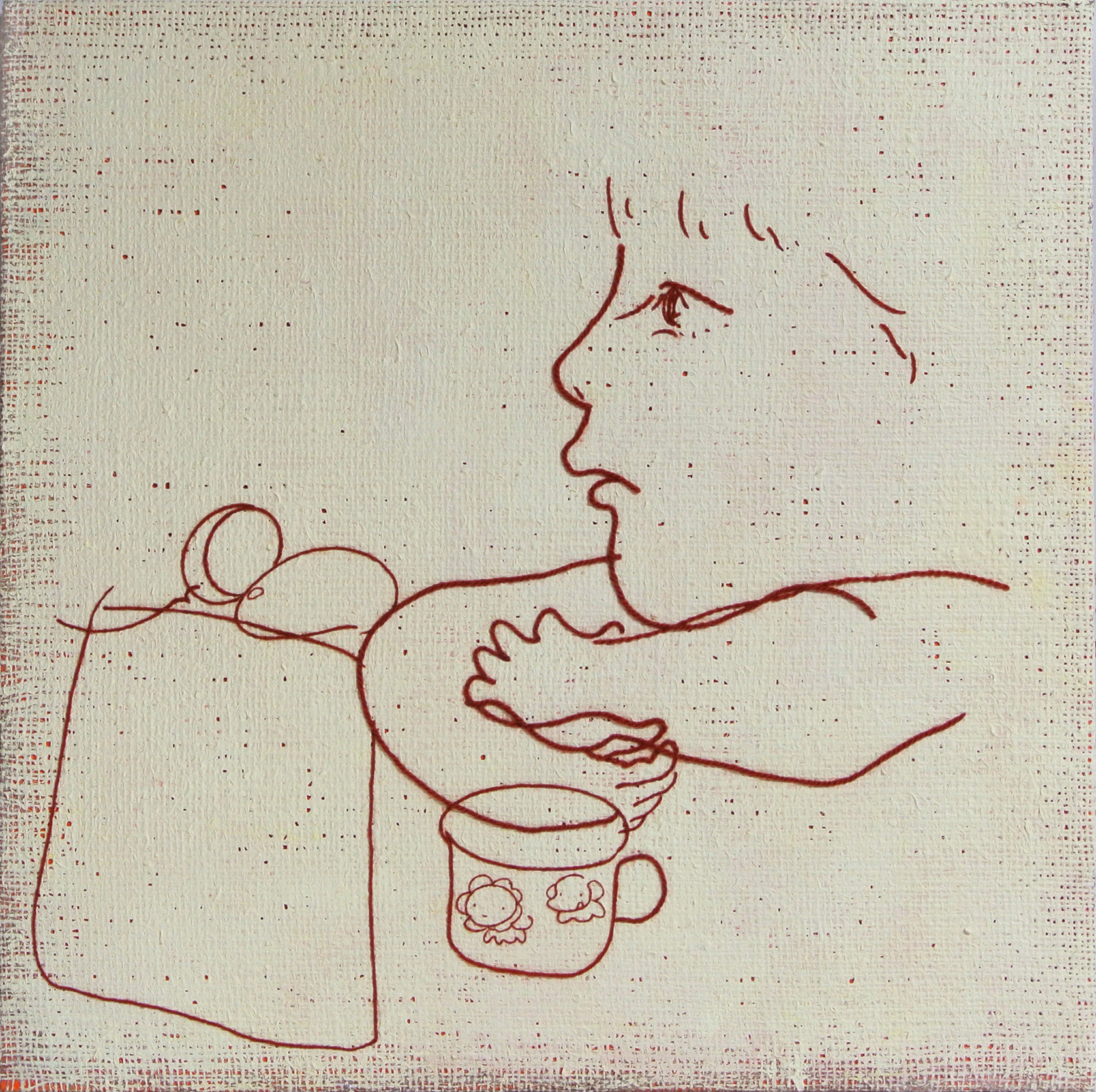 "   Lion & Elephant  "
2019,   wool, acrylic, hemp, etc.   53x53mm
Happy New Year !
Let me send you the 1st news of 2020.
Our show has come soon.
The title is " Two ways towards... "
It's the two-man exhibition with Akira YOSHIDA.
Jan. 10 - Feb. 2,
12:00 - 20:00
at   ROPPONGI HILLS A/D GALLERY
attached Art & Design Store in Roppongi Hills West Walk 3F
I'll be at gallery .. Jun.10, 11 and Feb.2
By the way,
there are Lion and Elephant.. and another animal in this work.
It's the animal of 2020 on Asian Zodiac however its voice is not 'squeak' but 'click'.
Best wish for your 2020 !