YUKARI ART will be temporarily closed from September 16 thru October 9 due to autumn holiday and office /server maintenance.Please kindly note our reply to your message might be delayed during the period above.We will try our best to get back to you as early as possible.
Thank you very much for your generous understanding and cooperation on this matter.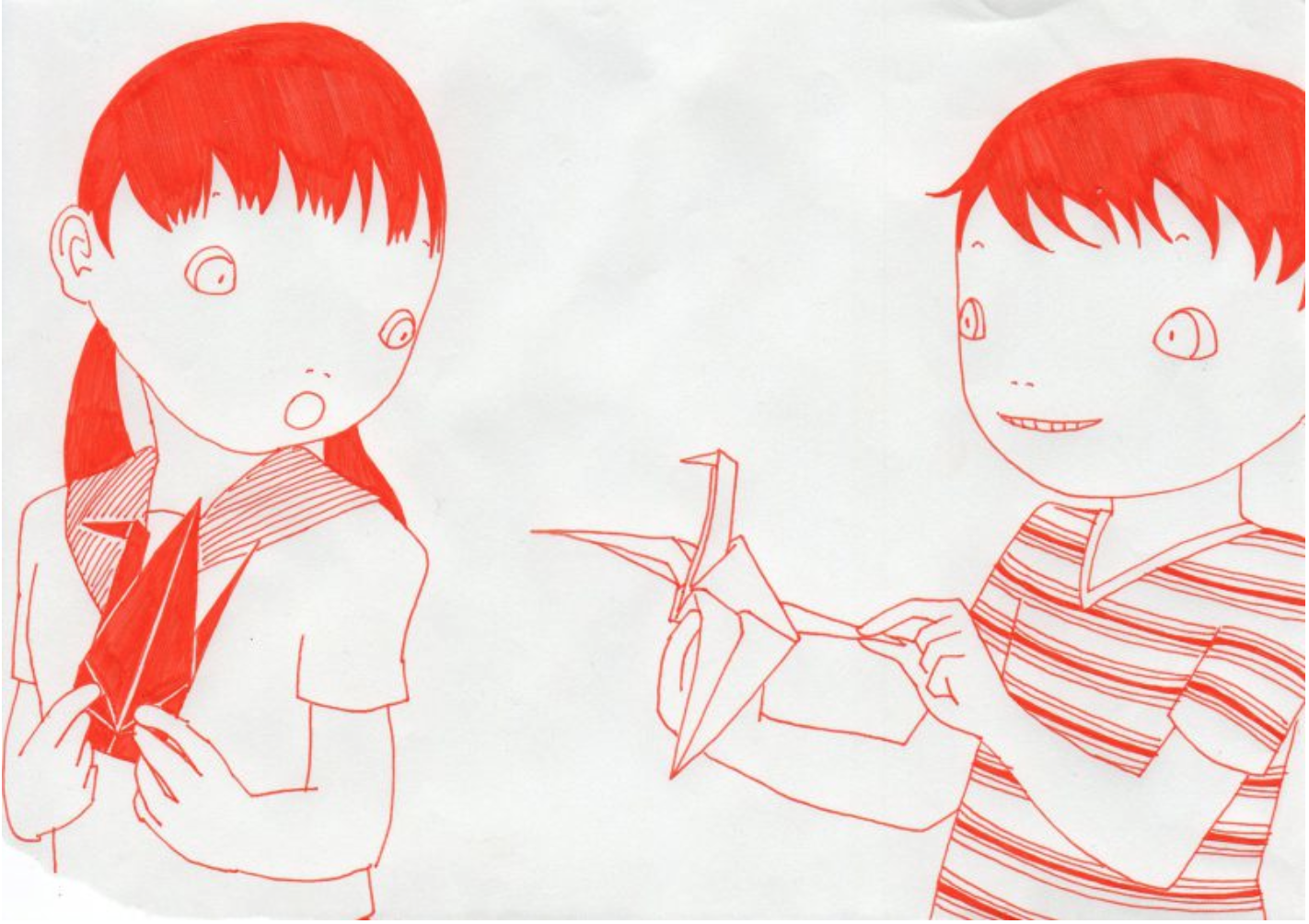 work:Yui FUJINAGA "Paper crane"