We have been experiencing the mail server problem since November last year. Due to this issue, your messages via contact form on YUKARI ART website might not have reached us.
In case you don't receive any response from us for a couple of days, it would be appreciated if you could re-send the message to us.Alternatively,you can contact us via our Facebook page : https://www.facebook.com/yukariart/
Sorry for the inconvenience caused.
YUKARI ART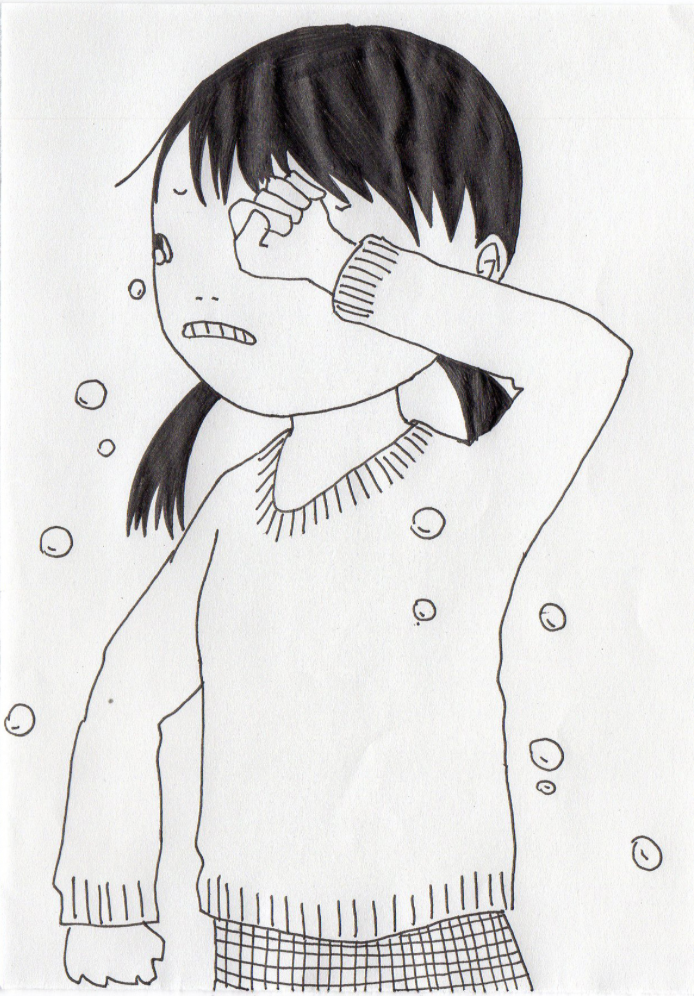 Work by Yui FUJINAGA "I am not crying,I am angry!!"