We are pleased to announce that "YUKARI ART mini", a tiny window gallery launched last year ( November,2018 ) in Nakameguro, Tokyo has just started its second exhibition.
YUKARI ART mini Vol.2 Shintaro OHATA
Artist:Shintaro OHATA
Work:" When everything returns to light "
Year:2019
Size:100 × 80,3cm
Media:Acrylic on canvas
Shintaro OHATA's biography:https://yukari-art.jp/en/artists/shintaro-ohata
Venue:
YUKARI ART mini:
Display window of WIN Building 1F, 3-6-11 Kamimeguro Meguro-ku,Tokyo,Japan
1530051
*As this space is located on the ground floor of a private property, please be considerate of others and keep the noise level down. Thank you very much for your generous cooperation!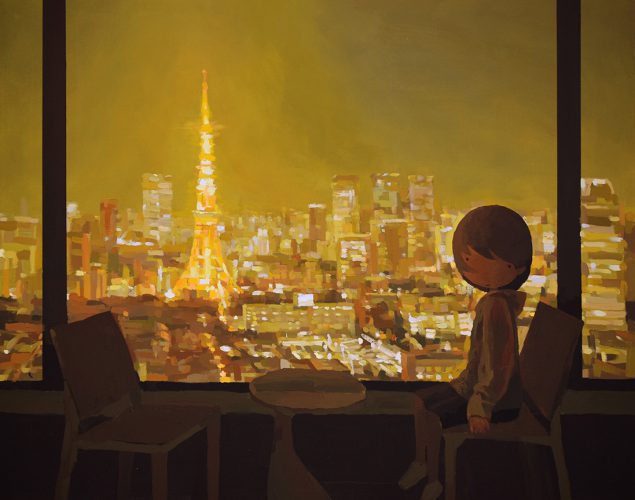 Click here for YUKARI ART mini vol.1 "Akira YOSHIDA"