Drawing for ' Porto ' has been made in 2009.
After 14 years.. The maintenance in this time 2023
made me feel  it already a self- cover.
It wasn't only nostalgic, but confronting with my hard challenge at that time.
Re-interpretation and re-edit
above the mere maintenance, more excellently, without any hesitation.
I've make yarn of yellow run anew on the work introduced on this post.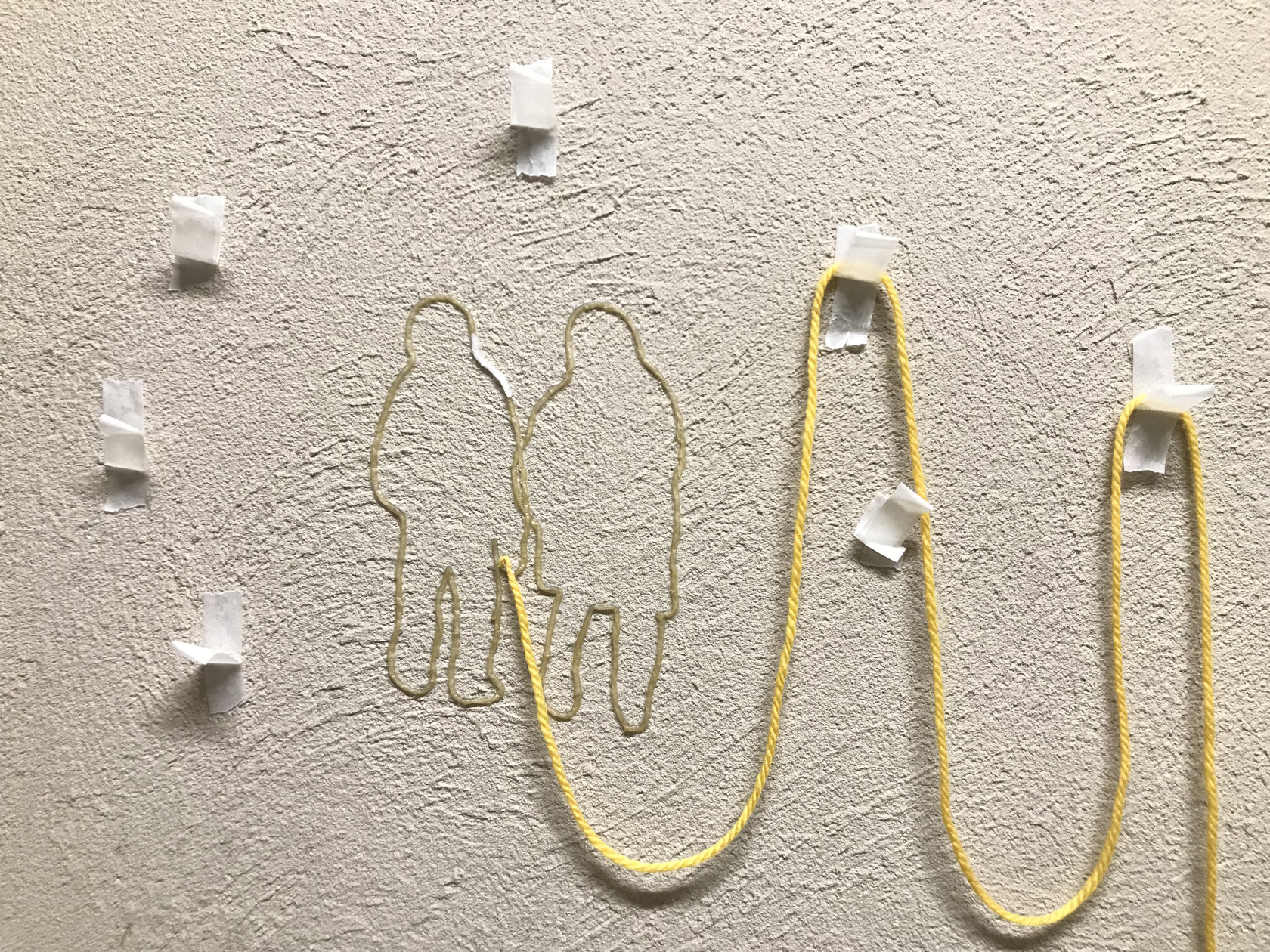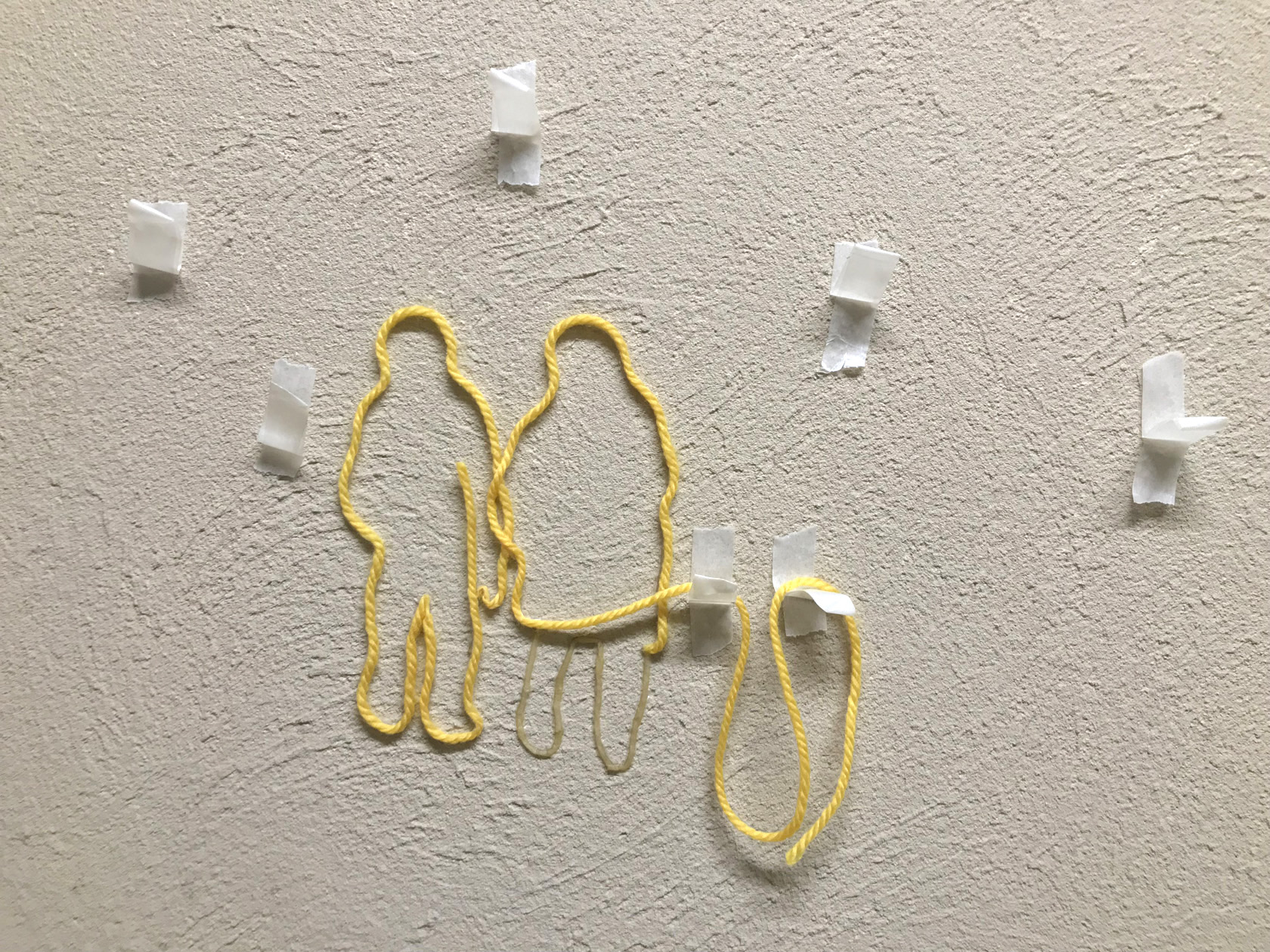 '  two of silhouettes  '  2023 ver.
from Drawing for ' Porto '
has been finished !