Shintaro OHATA solo exhibition
"Boundary"
May 20 thru May 30,2014
We are pleased to announce a solo exhibition by Shintaro OHATA "Boundary".
The show will open on May 20, 2014 at the entrance hall of the Futako tamagawa RISE where our office is situated.
For details of the exhibition time and venue, please kindly click here.
--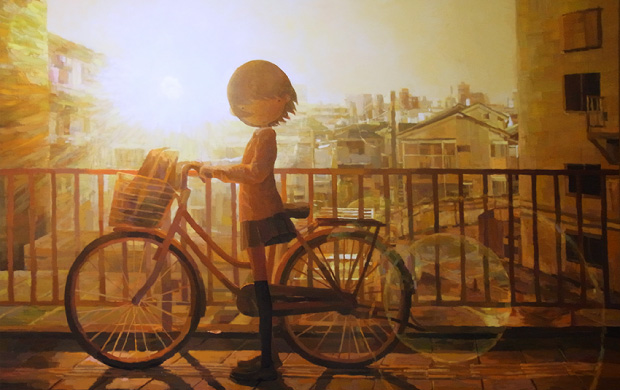 "Stay"
194×130.3cm
acrylic on canvas
2014
--
Other works and bio of the artist: Shintaro OHATA
※If you have any inquiries on these works, please contact us.