Shintaro OHATA's solo exhibition "Resonate" will be held at Mizuma Gallery in Singapore from 30th of June thru 12th of August, 2018.
We look forward to seeing many of you!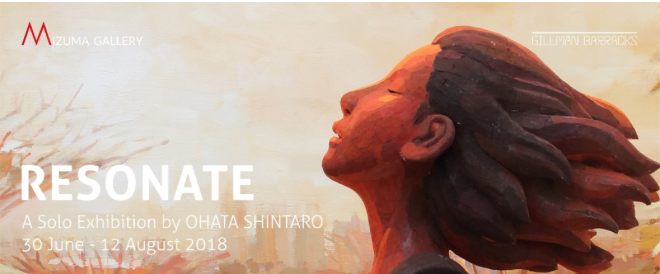 Please click here for the press release:Mizuma Gallery "Resonate" by Shintaro OHATA
※ Please contact us if you need further information regarding this exhibition.