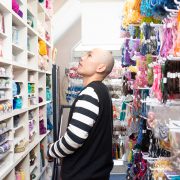 April 5 to 7, 2019. I visited Naoshima. For the maintenance. However I found the condition of all my works was good. I decided to...
read more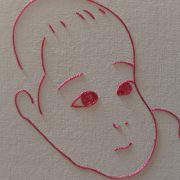 "   n a n a - babyhood   " 2019,       silk, acrylics, gauze, panel, etc.        18 x 14 cm &n...
read more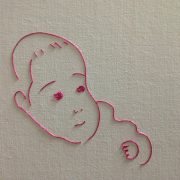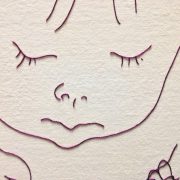 He is a one-year-old boy of my friend. "  He's watching and chasing the line shaping his portrait. " 2019, silk, pa...
read more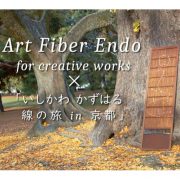 The first scene is Kyoto Gyoen National Garden. I choose these hand dyeing threads from plentiful various threads and yarns, because I felt ...
read more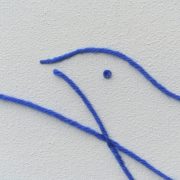 " Drawing of The Blue Bird " 2019 wool, cotton, acrylics, canvas, panel, etc. 45.5 x 45 cm ...
read more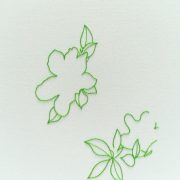 " Dance of Azalea " 2018 cotton,  acrylic,  canvas,  panel,   etc. 50.2  x  33cm ...
read more