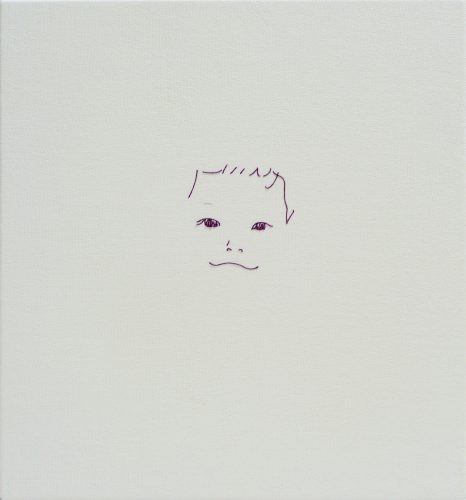 "  like a ume to bloom "
2020,    silk, acrylic, gauze, panel, etc.    22 x 20.4 cm
Diary date: Feb.10, 2015
Ume is familiar as the first blossom blooms in the early spring.
I can't answer when a baby is to be a boy
but it is for sure that his heart and mind are growing little by little.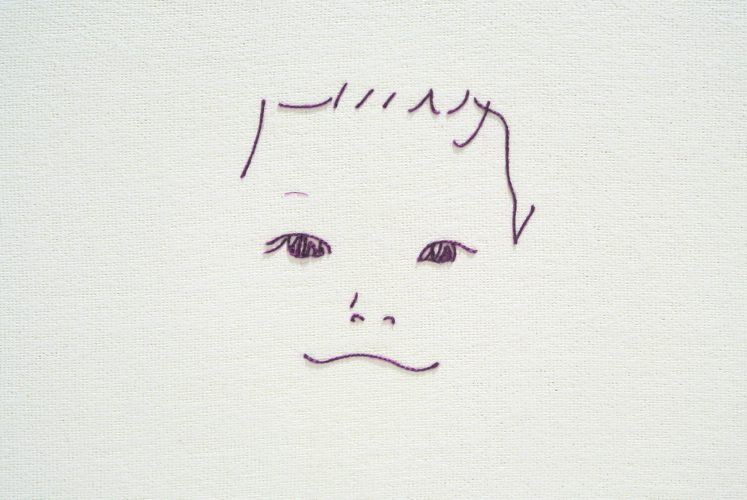 Jan.10 - Feb.2, 2020,  everyday 12:00 ~ 20:00