Happy New Year!
May this New Year bring lots of happiness and joy to you all!
We will be closed until 14th of January 2019.
Please kindly note that our reply to your inquiry will be delayed during the holiday.
We will try our best to get back to you as soon as possible.
Thank you very much for your generous understanding.
YUKARI ART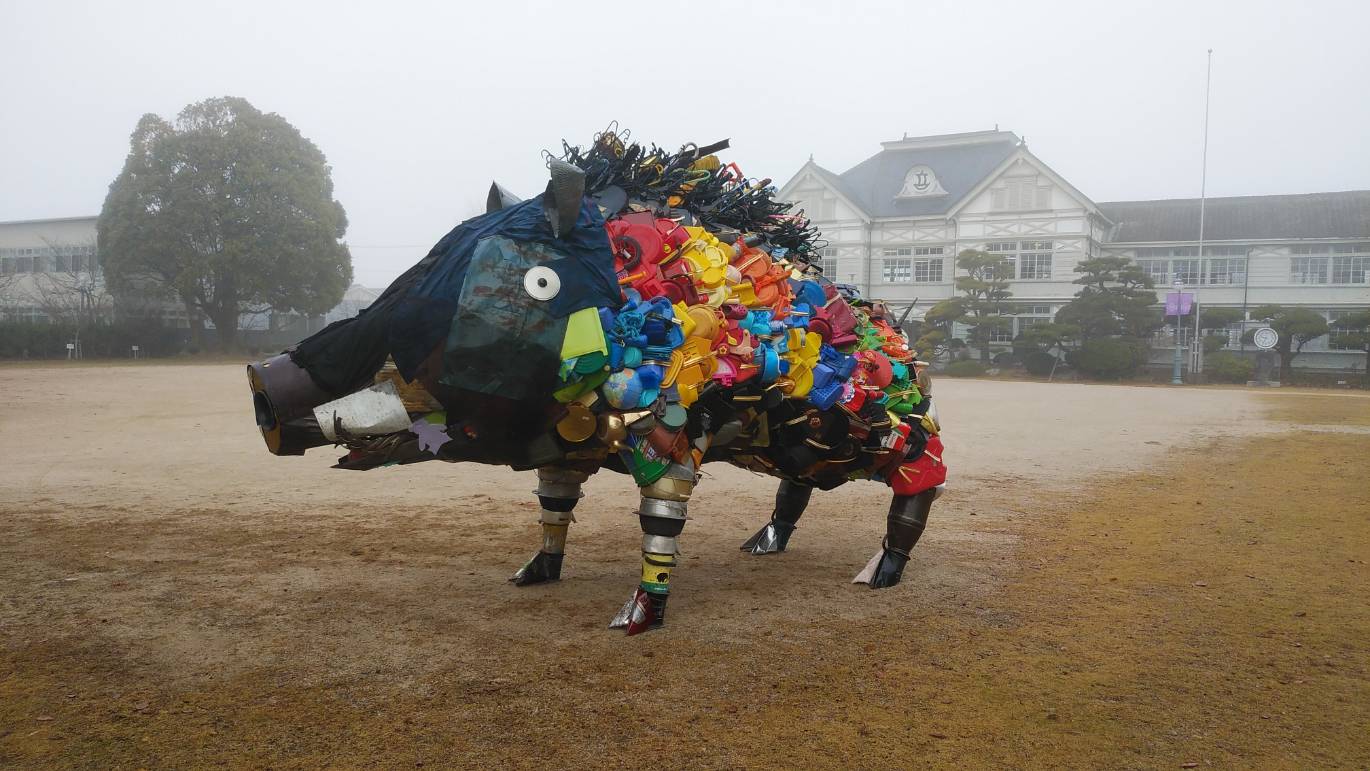 Yodogawa Technique "Maniwa no shish" (Boar of Maniwa)