Next season comes soon.
My solo exhibition has started in Feb.3, 2020.
It's the mini exhibition of the only one newest piece at YUKARI ART MINI located at Nakameguro, Tokyo.
You can see it day and night, anytime everyday until ... almost the end of April.
To tell the truth, it isn't decided clearly. Yes, flexible!
Any way, I am in charge of the spring.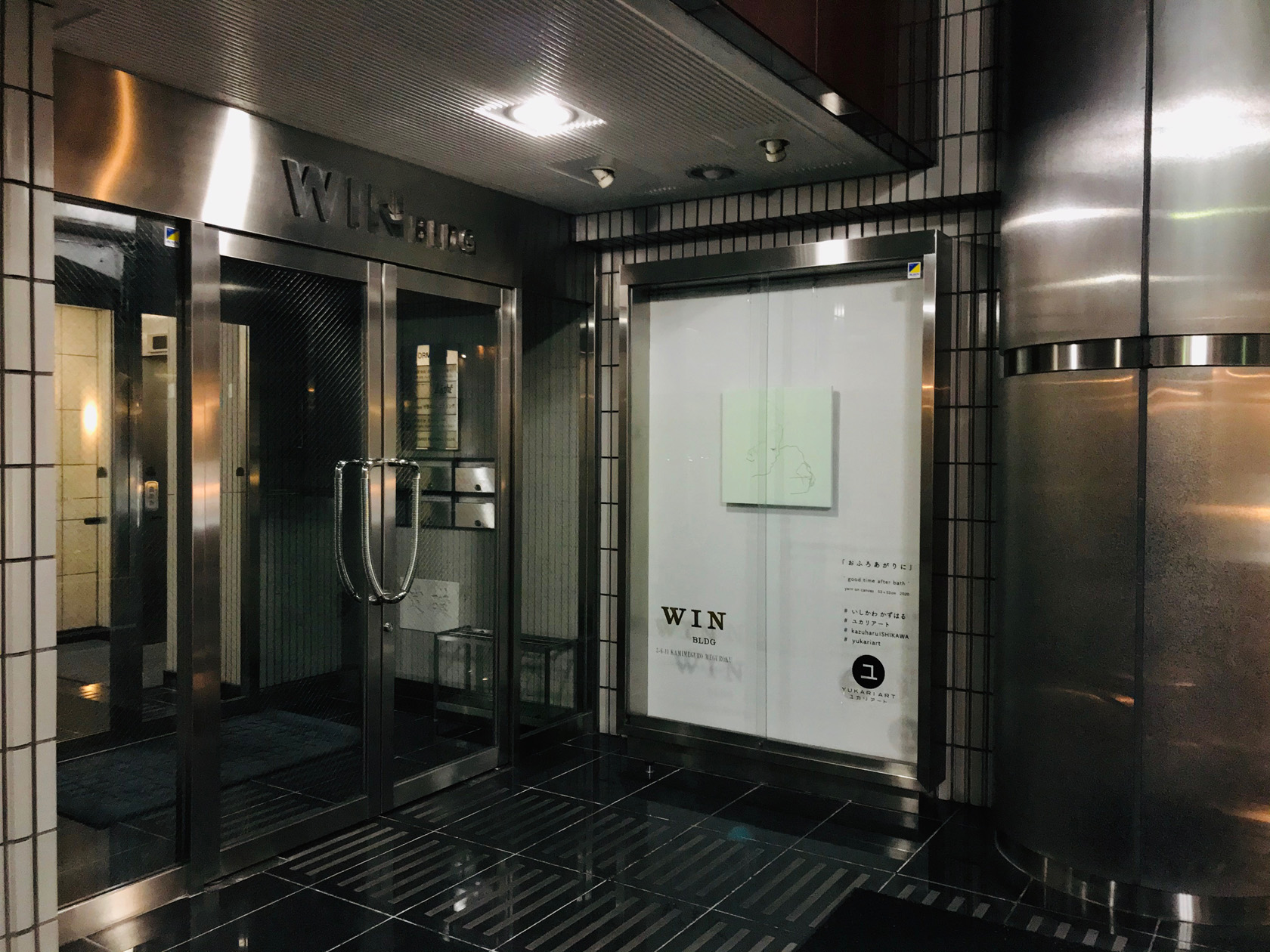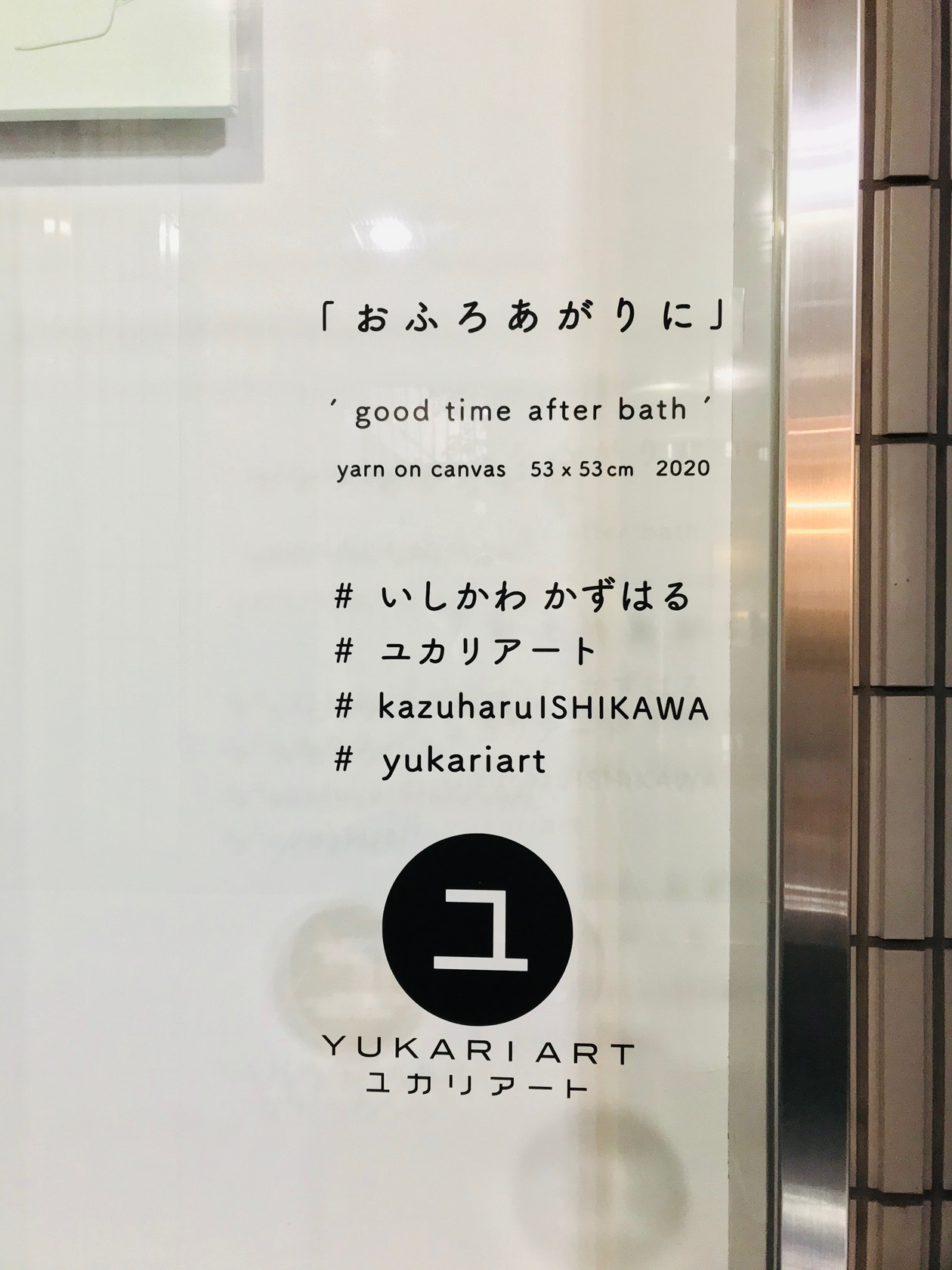 The title of my work is "  good time after bath  " as you see.
The size is just same as "  Lion & elephant  ".
The model is also just as you guess.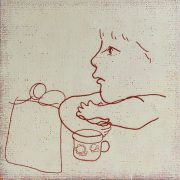 The color of the canvas is light green. It will surely match cherry blossoms that will bloom full in the bank of Meguro River.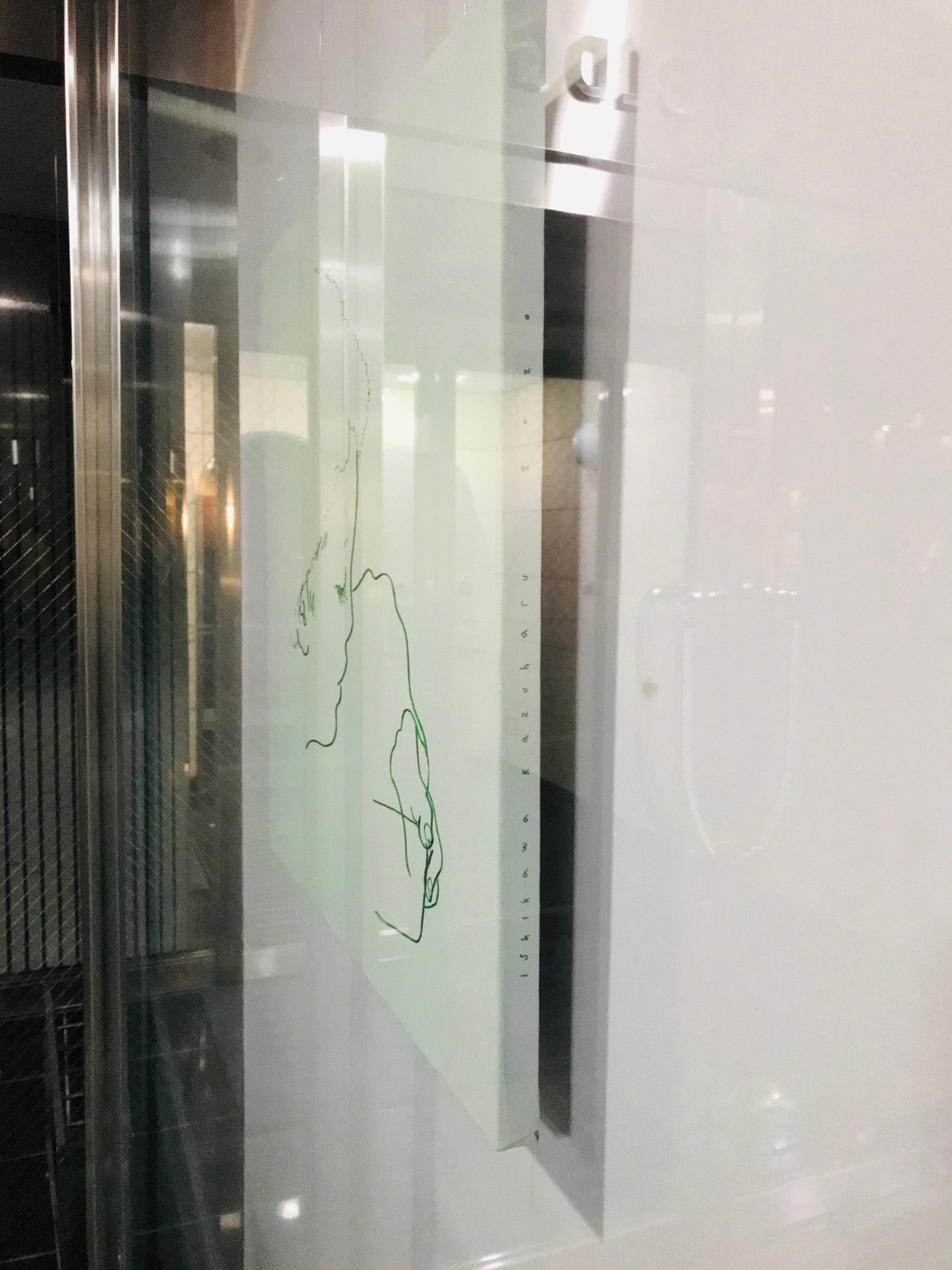 There is my sign written with so small letter on both side.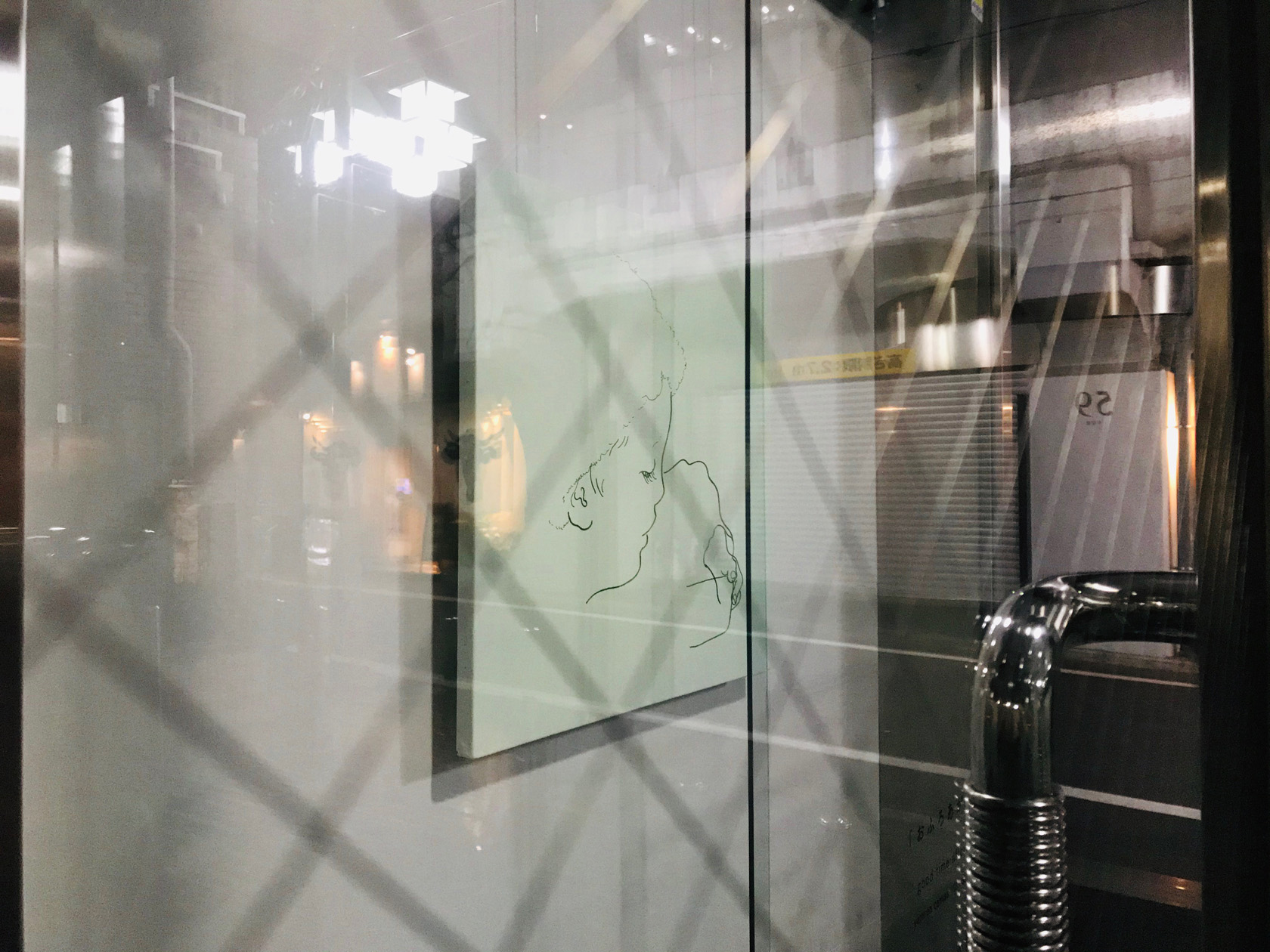 Are you jealous of workers of WIN BLDG can see this scene, aren't you? Me too.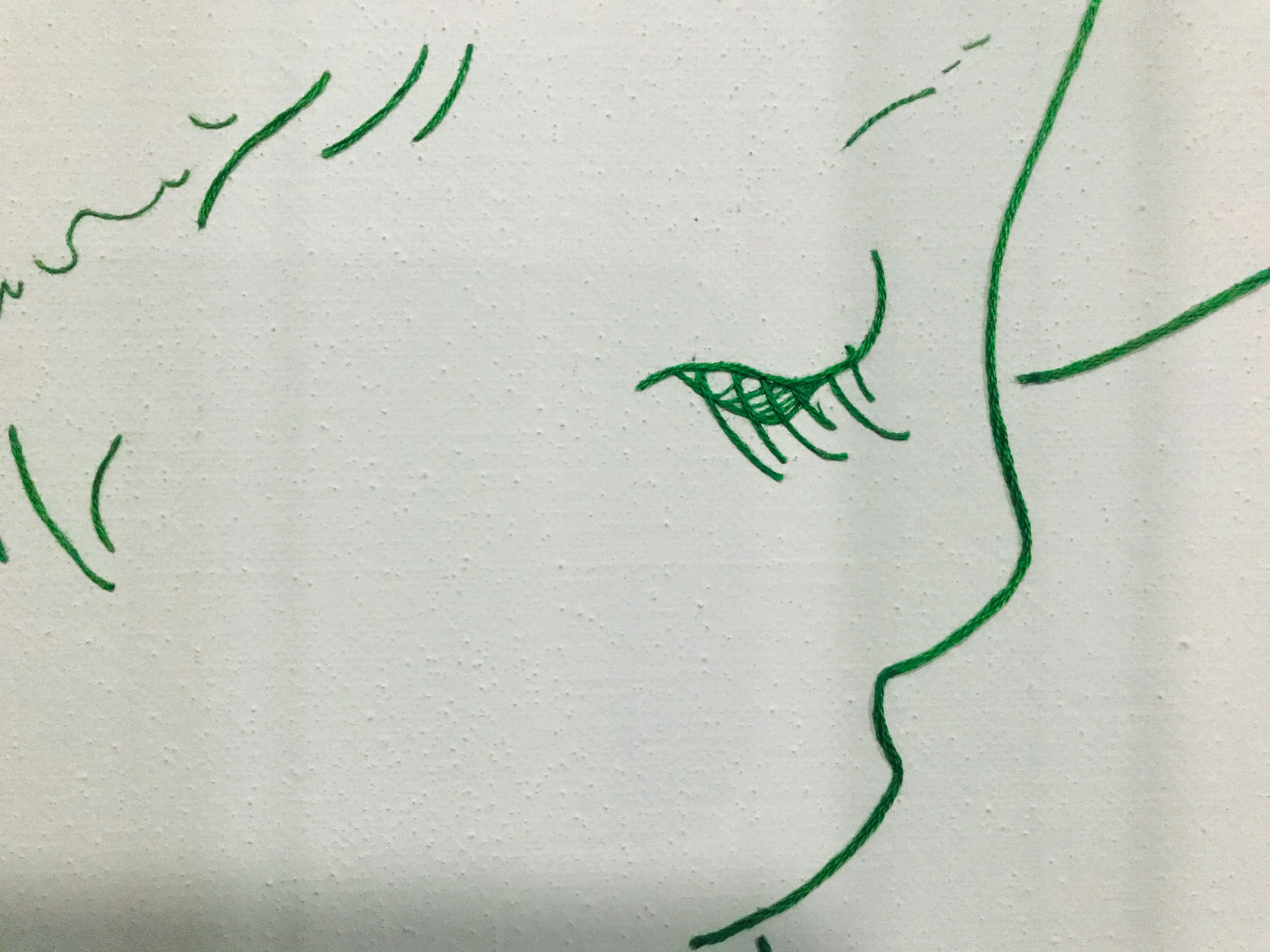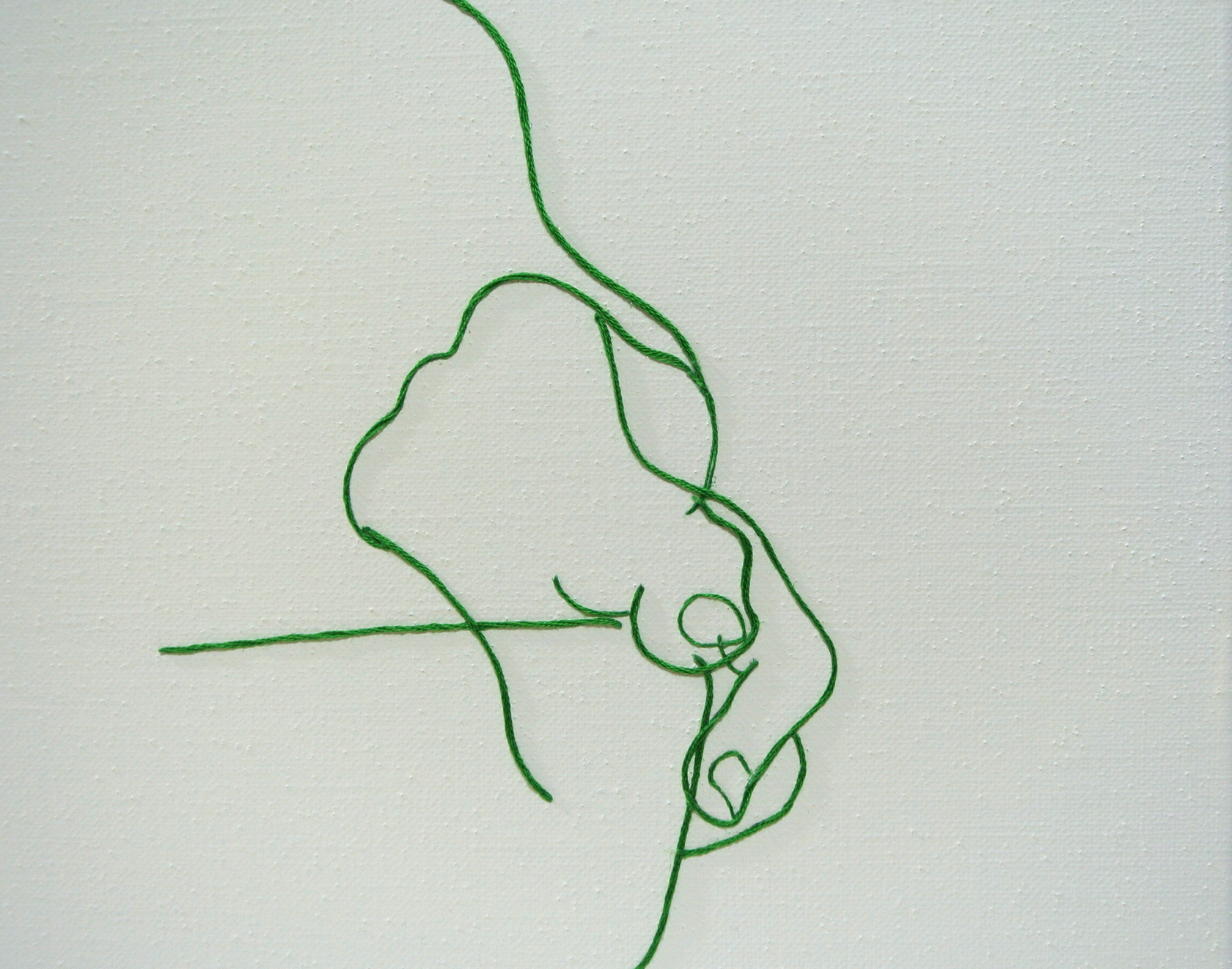 ISHIKAWA Kazuharu's expression of hands is mysterious.
Even myself often feels that.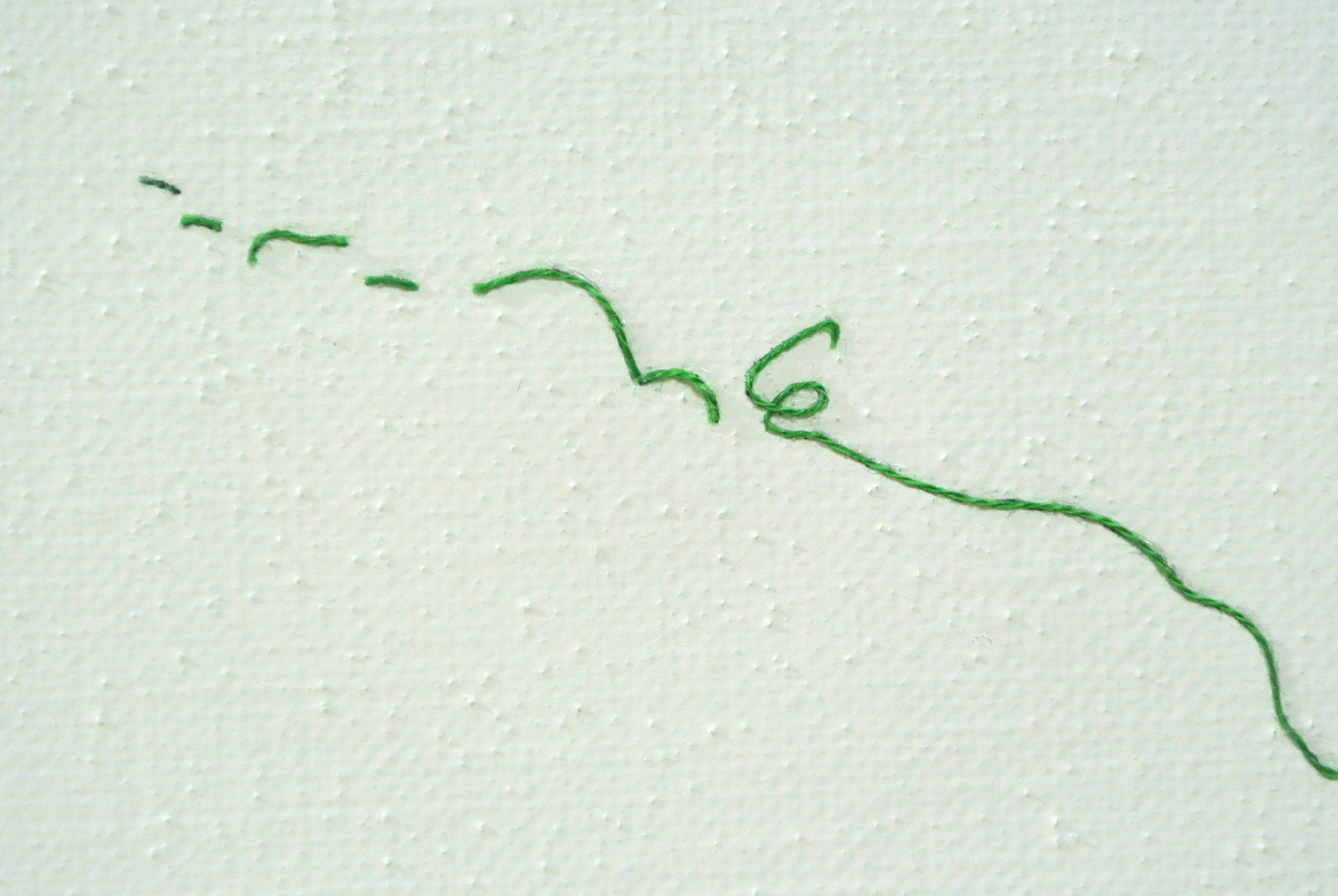 A towel is rolled round his head.
It is O.K. if you think this isn't towel but hair style.
Drawing these fine piles was fine.
Yes, I'm enjoying my Art. That's important !
Now, whole image is here.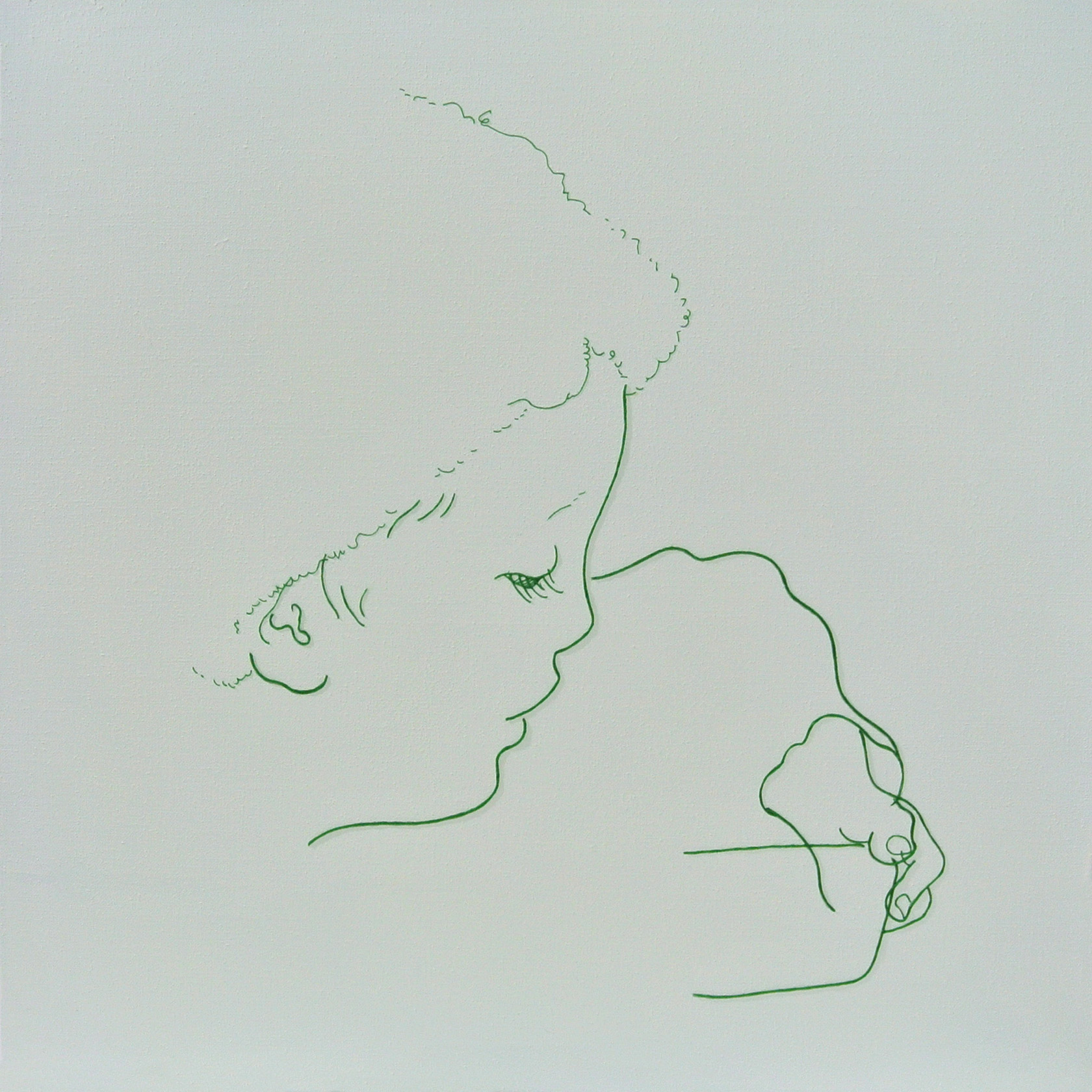 "   good time after bath  "
2020,  cotton, acrylic, canvas, etc.  53 x 53cm
Diary date : Feb.14, 2019.
I hope you enjoy my show.
I surely welcome you to share the topic on your SNS.
And more happy if you come to see the actual work.
Good time for you.
* South gate > West exit2 > turn left & walk a few minute  is the shortest root.
** I recommend neighboring walk. There are various restaurant.
*** In the season of cherry blossom, you have to come to Meguro River.